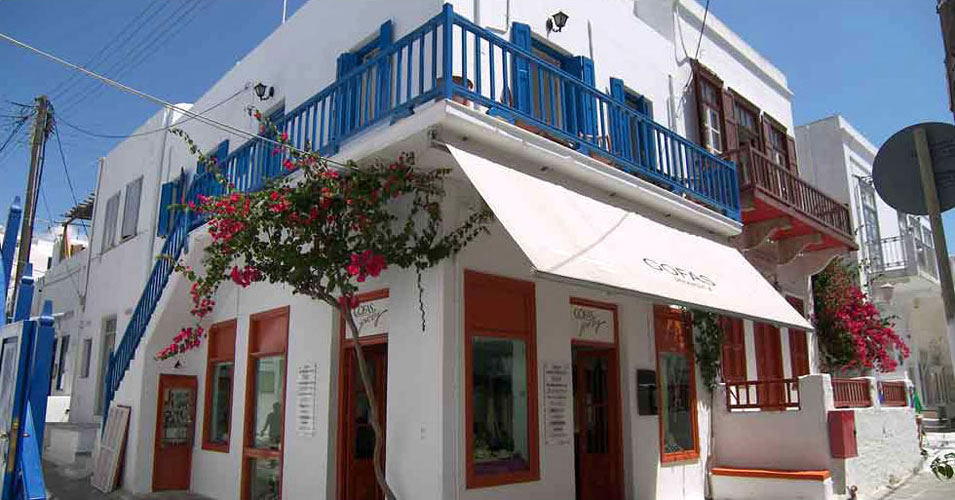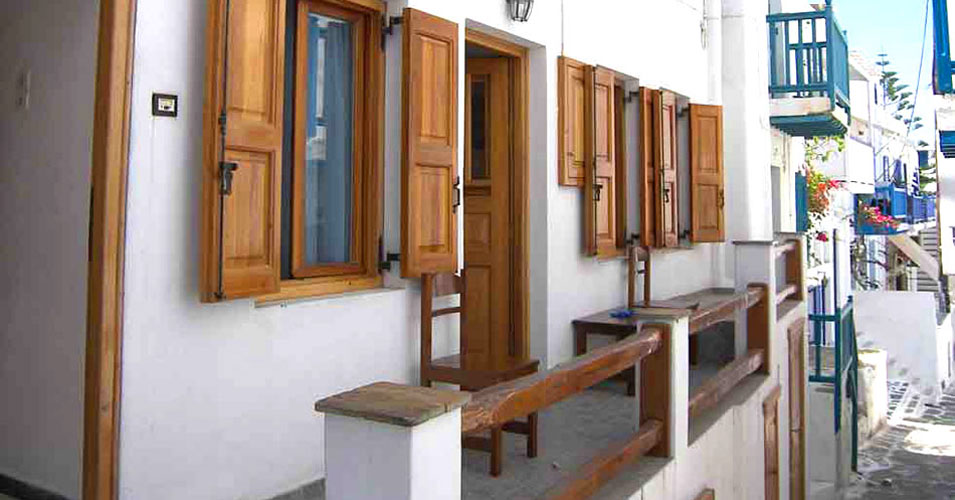 Prices - Welcome to Studio Eleni on Mykonos Island
Pricelist for 2018

Single Room

Double Room

Triple Room

Quadruple Room

Apartment For 5

Apartment For 6
01/01 - 26/04 01/05 - 24/05 17/09 - 31/12

45.00 €
45.00 €
60.00 €
80.00 €
90.00 €
120.00 €
27/04 -30/04

50.00 €
50.00 €
75.00 €
100.00 €
140.00 €
160.00 €
25/05 - 27/05 22/06 - 05/07

80.00 €
80.00 €
120.00 €
160.00 €
200.00 €
N/A €
28/05 - 21/06

60.00 €
60.00 €
90.00 €
120.00 €
160.00 €
N/A €
06/07 - 19/07

120.00 €
120.00 €
160.00 €
200.00 €
250.00 €
N/A €
Notes:
1. All prices are subject to change without prior notice.
2. Κindly note that from 01/01/2018, there is a resident tax which is 0,5 euros per room per night set by the provisions of article 53 of Law 4389/2016.

Terms:
The tax will be charged in each case to the guest-traveler-resident and is not included in the room rate. It will be paid upon arrival.


Online Booking
Instant booking and payment.
Contact us:
Studio Eleni
| Mykonos - Town
Tel./Fax:
+30 22890 22806
Mobile:
+30 6944 760554
Email:
info@studioeleni.com